On March 25 current year, an online meeting was held in cooperation with the Uzstandard Agency, the National Standardization Agency of Indonesia and the Embassy of the Republic of Indonesia in Uzbekistan.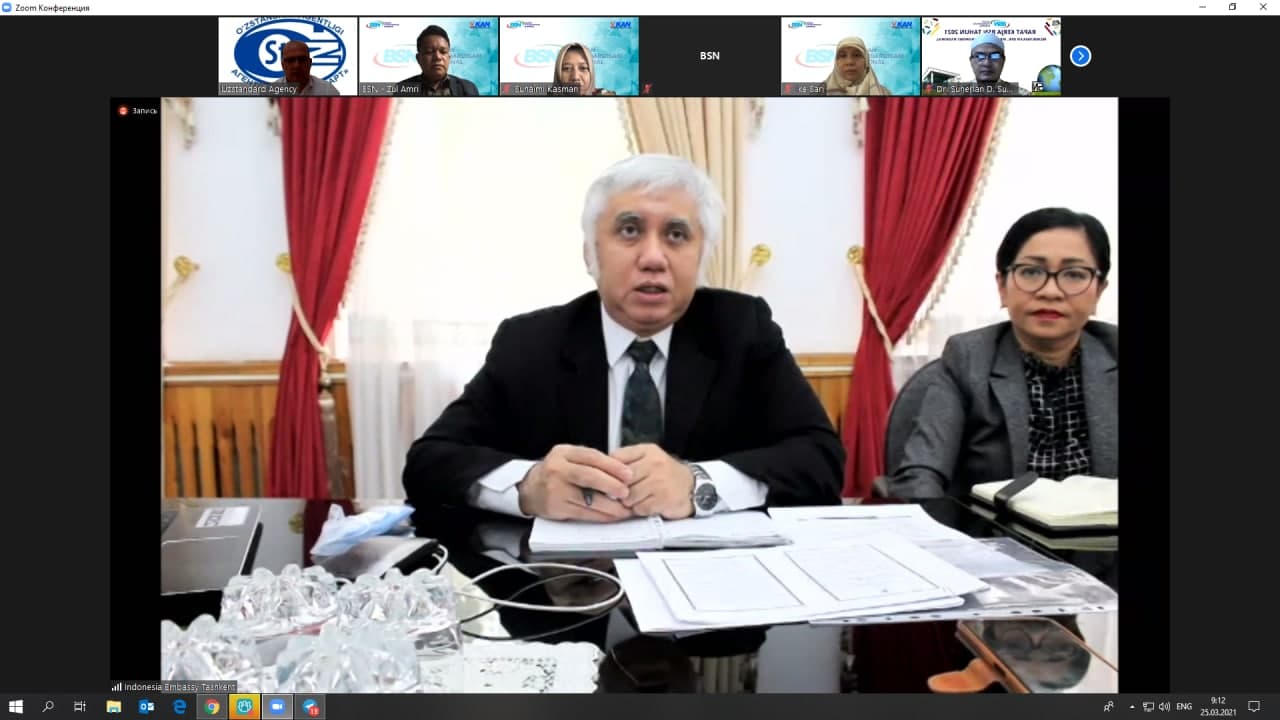 At the meeting, the parties discussed topical issues of Uzbek-Indonesian relations, such as technical regulation, standardization, metrology, mutual recognition of the results of conformity assessment in overcoming technical barriers to trade.
Special attention was paid to deepening cooperation within the framework of international organizations in this area.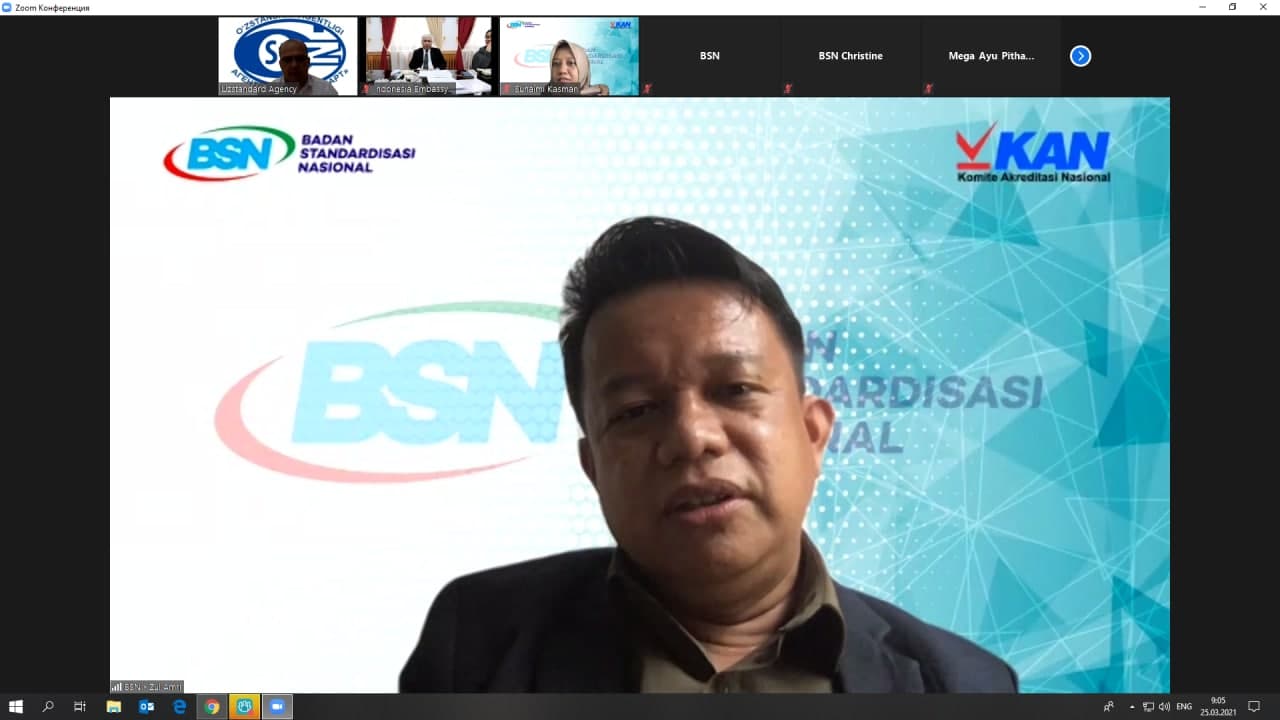 During the talks, other issues of mutual interest of the parties were also discussed.
Uzstandard Agency
International Cooperation Department