Life devoted to free and prosperous Motherland
Beloved Uzbekistan's obtaining independence, peace and harmony, the strengthening of the atmosphere of mutual understanding and kindness in society and great achievements made in the socio-economic, cultural and educational spheres are closely connected with the conscientious work of First President Islam Karimov.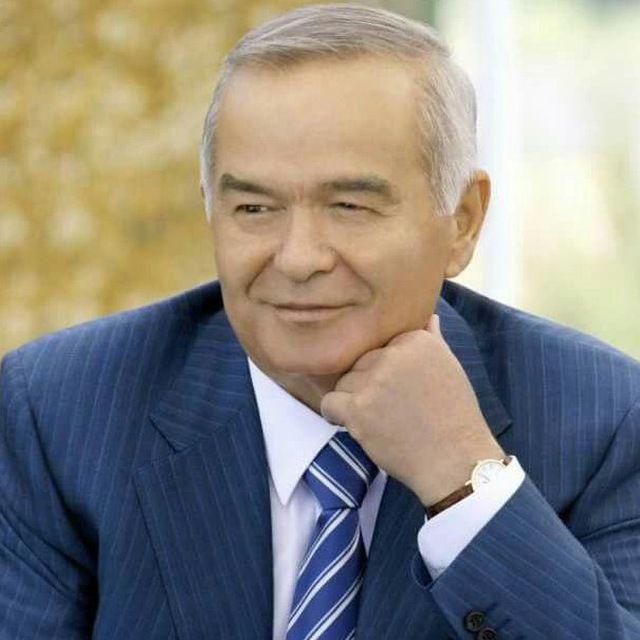 A round table conversation devoted to the memory of the architect of the country's independence has been held at the Uzbekistan Writers Association.

Iqbol Mitzo, deputy chairman of the Uzbekistan Writers Association; Nodir Jonuzoq, the chief editor of the Yoshlik magazine; and others said that First President Islam Karimov's services were incomparable in the realisation of the centuries-long dream of Uzbek people's ancestors and in the Motherland's development as an independent state being recognised in the rest of the world.

Thanks to the far-sighted and prudent policy of the First President at a complicated and precarious time of the country's life, various perils were averted. In the still dangerous period of the former system, the Uzbek language was given the status of a state language at the initiative of the founder of the country's independence.

Large-scale systemic work was carried out towards national identity awareness, the restoration and preservation of good traditions and values, the further development of Uzbek national literature and the study and promotion of the literary heritage.

The First President's limitless love and care for Uzbek national literature was clearly expressed in such books as "High morality is undefeatable" and "Attention to literature is attention to morality and future". This attention also found expression in the work of the Uzbekistan Writers Association.

Large-scale work was carried out to further improve the activity of the writers association, to establish the Ijod public foundation, to completely reconstruct the Dormon house of creation for writers and to properly value their work.

Thanks to the efforts of the country's First President, special attention was given to encouraging young people interested in literature and providing support for their initial endeavours in the sphere. Various creative clubs were set up, seminars were held and educational projects were implemented with the participation of prominent scholars, writers and poets.

First President Islam Karimov provided care constantly for the Motherland', the people and their bright future, and he devoted his life to these noble goals. The memory of the country's First President as a resolute and brave person will forever remain in the hearts of the country's people. The noble work started by this beloved son of the nation can easily be seen in good changes being made in the country today in the interests of its people.

During the event, a book entitled "The life devoted to the free and prosperous Motherland", published by the Uzbekistan Writers Association in cooperation with the Navoiy ore extraction and metallurgical combine, was presented. The book contains
articles, essays and poems devoted to the bright memory of the country's First President.
A source: UzA