"Uzstandard" agency met with representatives of the representative office of "LG Electronics Overseas Trading FZE" in Uzbekistan, Russia and Kazakhstan.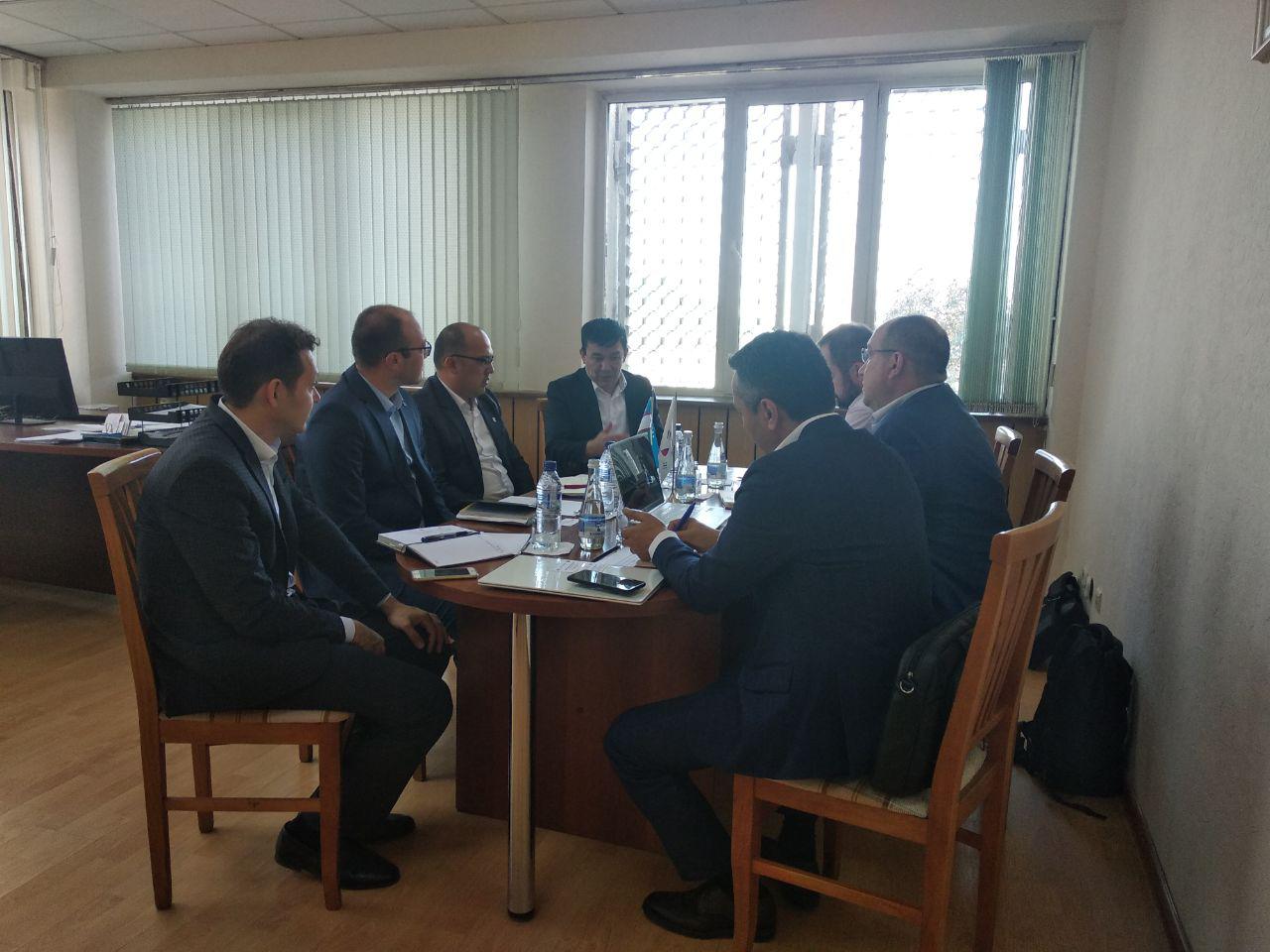 At the meeting to the questions from representatives of "LG Electronics Overseas Trading FZE" about the production certification process,the process of using quality certificates for a product in relation to spare parts, recognition of certification undertaken in the Eurasian Union,possibility to start certification in advance,providing a complete list of nomenclature and provisional certification,party certification deadlines., specialists of the "Uzstandard" agency provided explanations regarding to the above issues.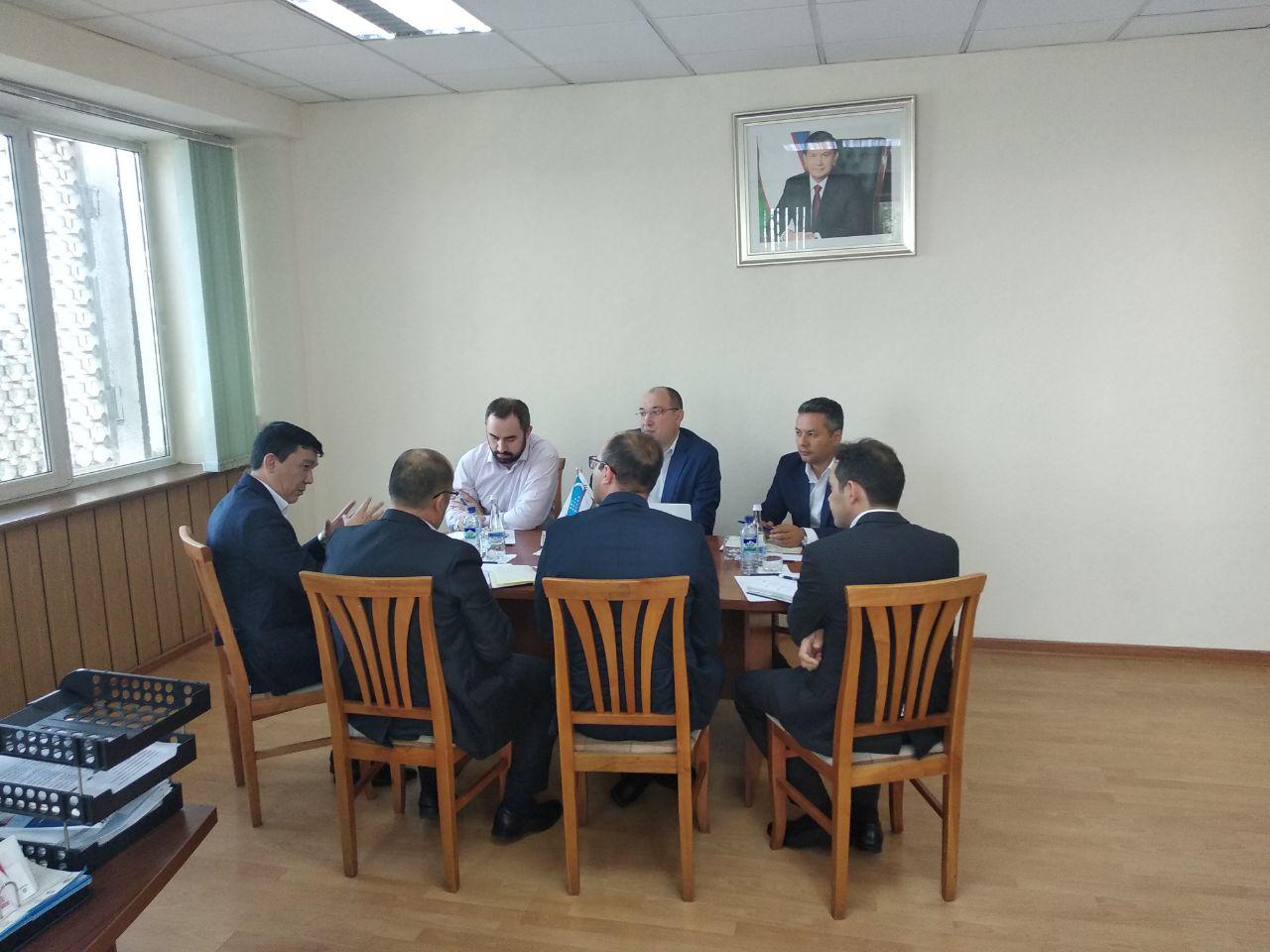 The parties exchanged views on standardization, conformity assessment, protecting the domestic market from low-quality products, training potential specialists in testing electrical products, and developing international cooperation.
At the end of the meeting, representatives of the Uzstandard agency presented to the "LG Electronics Overseas Trading FZE" an investment project to create a joint laboratory for electrotechnical products.