In recent years, a number of projects have been implemented in our country with the participation of international organizations, in particular with the Asian Development Bank, one of the international financial institutions.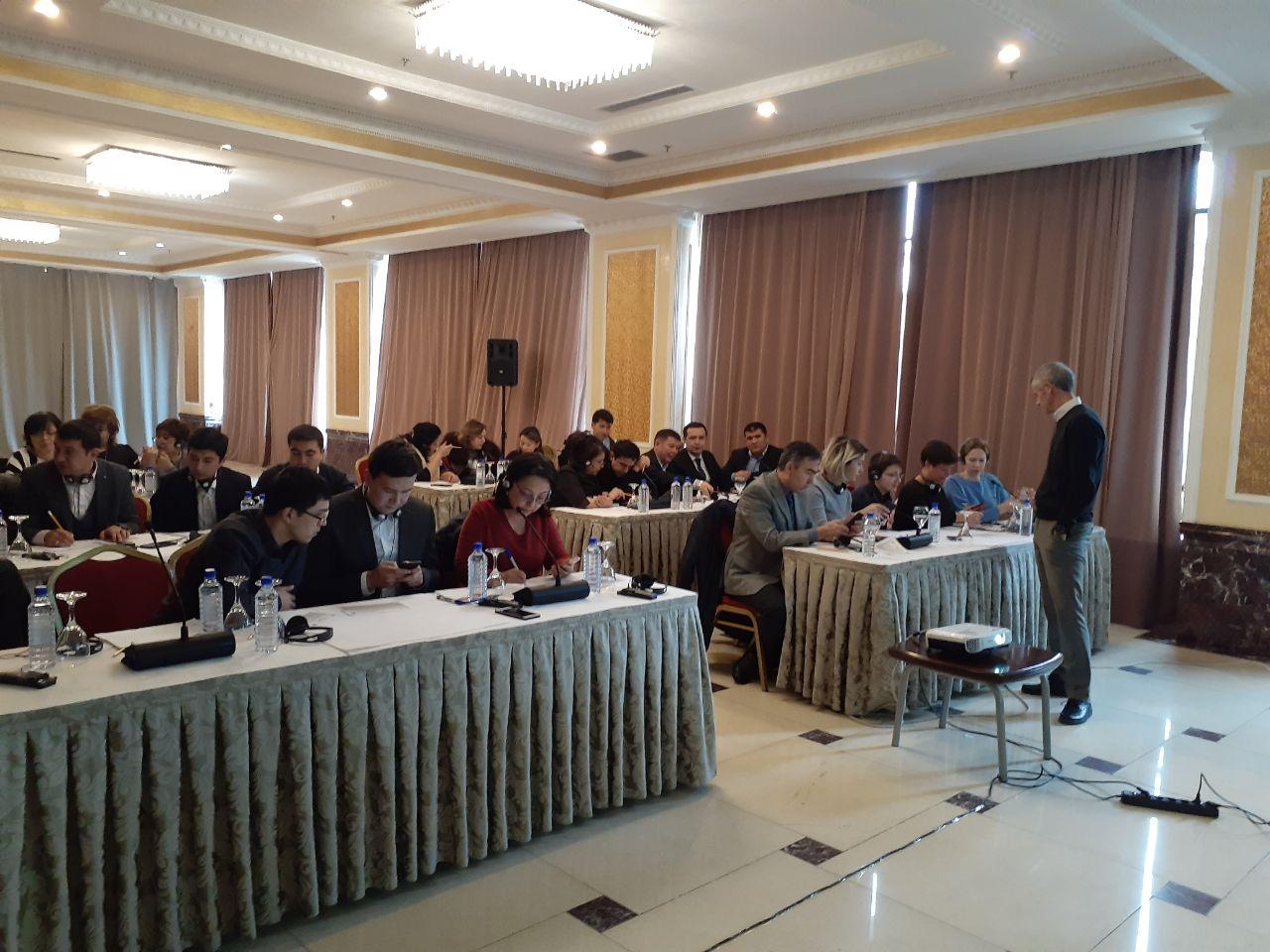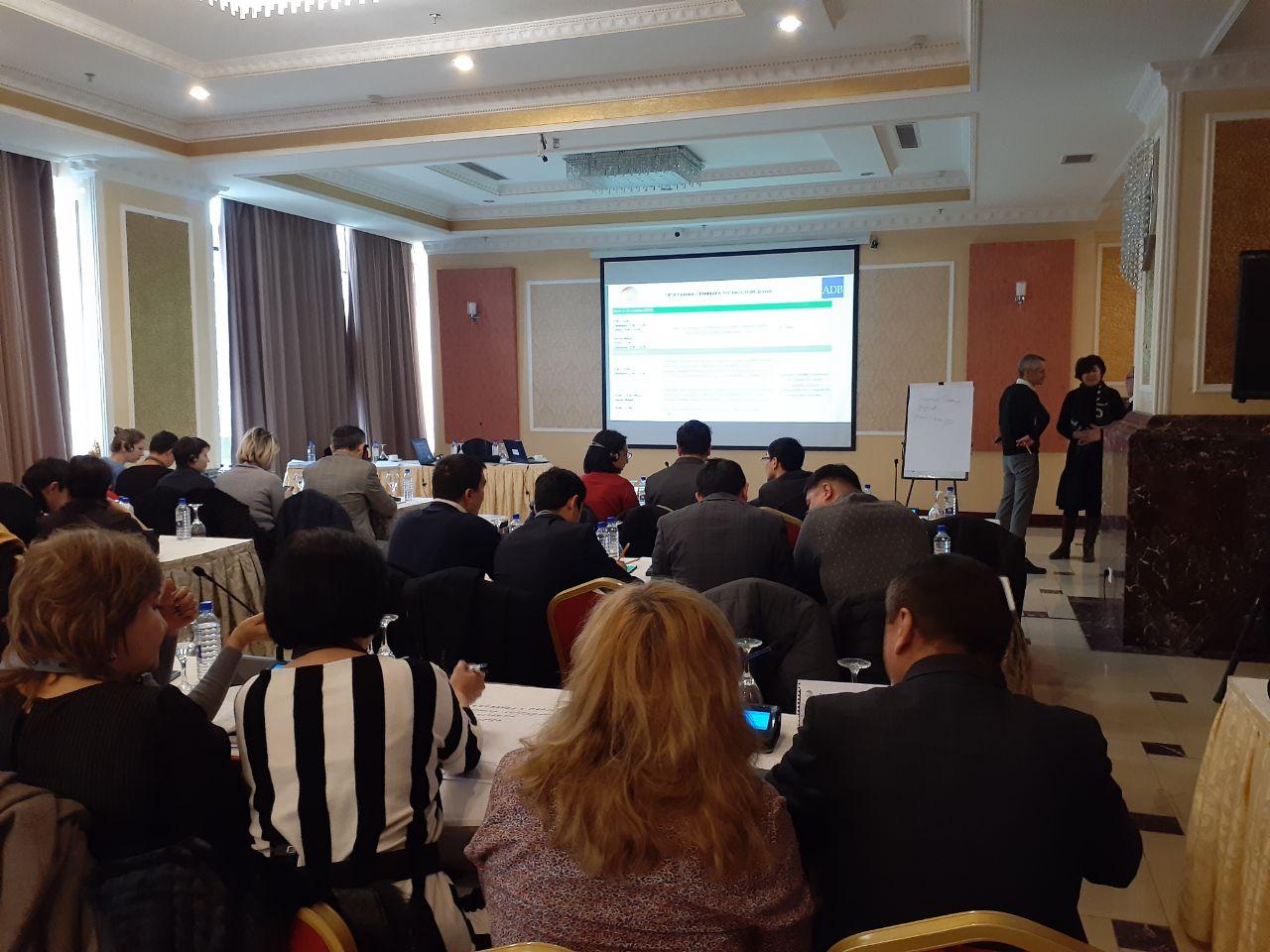 On January 28, 2020, a training seminar on Food Safety was held at the Miran International Hotel in Tashkent with the participation of the Asian Development Bank and international expert Frederic Mens from France.
Frederick Mens, an international food safety expert, emphasizes that a large amount of research is being conducted in this area today, the first International Food Security Conference in Addis Ababa in February 2019, and also in April, an international forum in partnership with the World Health Organization, World Trade Organization, United Nations Food Organization and with the Organization for Agriculture, Regional Ministerial Conference on Food and Agriculture th UN agencies in Rome, at the same time he accentuates the importance of a large-scale operation in the field of agriculture and food security in Uzbekistan in recent years.
Participants of the event: Uzstandard Agency, the State Committee for Veterinary and Livestock Development, the State Plant Quarantine Inspectorate, and the Agency for Sanitary and Epidemiological Surgery noted that today food safety is one of the most important factors determining the level of growth and economic development of the country and it was also stated that our government has made several state decisions in this area over the last two years.
Decree of the Government of the Republic of Uzbekistan dated December 12, 2018 №. PP 4059 "On measures for the further development of systems of technical regulation, standardization, certification and metrology", Decree of the President of the Republic of Uzbekistan dated July 26, 2019 № PP 4406 "On additional measures for the deep processing of agricultural products and further development of the food industry " and Decree of the President of the Republic of Uzbekistan dated January 16, 2020 №. PP-5303 " On measures to further ensure the food security of the country ", these decrees are considered one of the decisions on the measures taken.
The event provided information on ongoing work to ensure food security in the world and in Uzbekistan. This will make future and international experts more significant. Different reports were presented at the conference. Question-answers and discussions were held among the participants.
International Cooperation Department