To support local farms and exporting enterprises during the COVID 19 pandemic, on July 17th of the current year, Uzstandard Agency organized an interactive training seminar with the participation of experts from the Certification and Inspection Group (CCIC) of the People's Republic of China.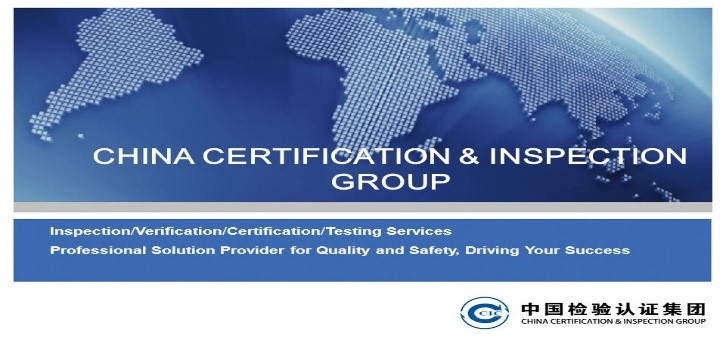 The event was attended by the General Director of CCIC Almaty Xu Wenxian, the organization's conformity assessment experts Shen Tao, Anna Novikova, Y. Anjun, Zhang Tianjun, Shi Gefeng, Wang Jue, Guo Min, Uzstandart Agency, officials of the state enterprise "Uzbek Center for Scientific Testing and Quality Control", as well as representatives of more than 20 local farms and exporters in the regions of the country.
CCIC experts explained to the participants the requirements, testing and certification processes for exporting agricultural and other products to the People's Republic of China through a presentation.
At the same time, it was noted that in connection with the growing requirements for the quality and safety of agricultural products in the world market, special attention is paid to the implementation of GLOBAL GAP and Organic standards to strengthen the position of Chinese products in the national and international markets.
Chinese experts answered all the questions of local farms and exporters. At the end of the event, it was decided to hold regular online seminars of this type in order to mitigate the negative effects of the coranavirus pandemic.
Uzstandard agency International Cooperation Department