The German Agency for International Cooperation (GIZ) held a training on "Opportunities for certification in the cotton and textile industry of Uzbekistan" in the framework of the project "Sustainability and value added in the cotton economy".
On the training considered different types of certificates in the field of cotton and textile industry, their relevance and importance for Uzbek producers and processors, certification procedures and rules, as well as their benefit in increasing the export of textile products.
Various stakeholders of ministries and departments and representatives of the cotton-textile clusters was invited to attend training.
The project is funded by the German Federal Ministry for Economic Cooperation and Development (BMZ) and its main goal is to support the socially, ecologically and economically sustainable production of cotton and the development of export processing systems and export orientation.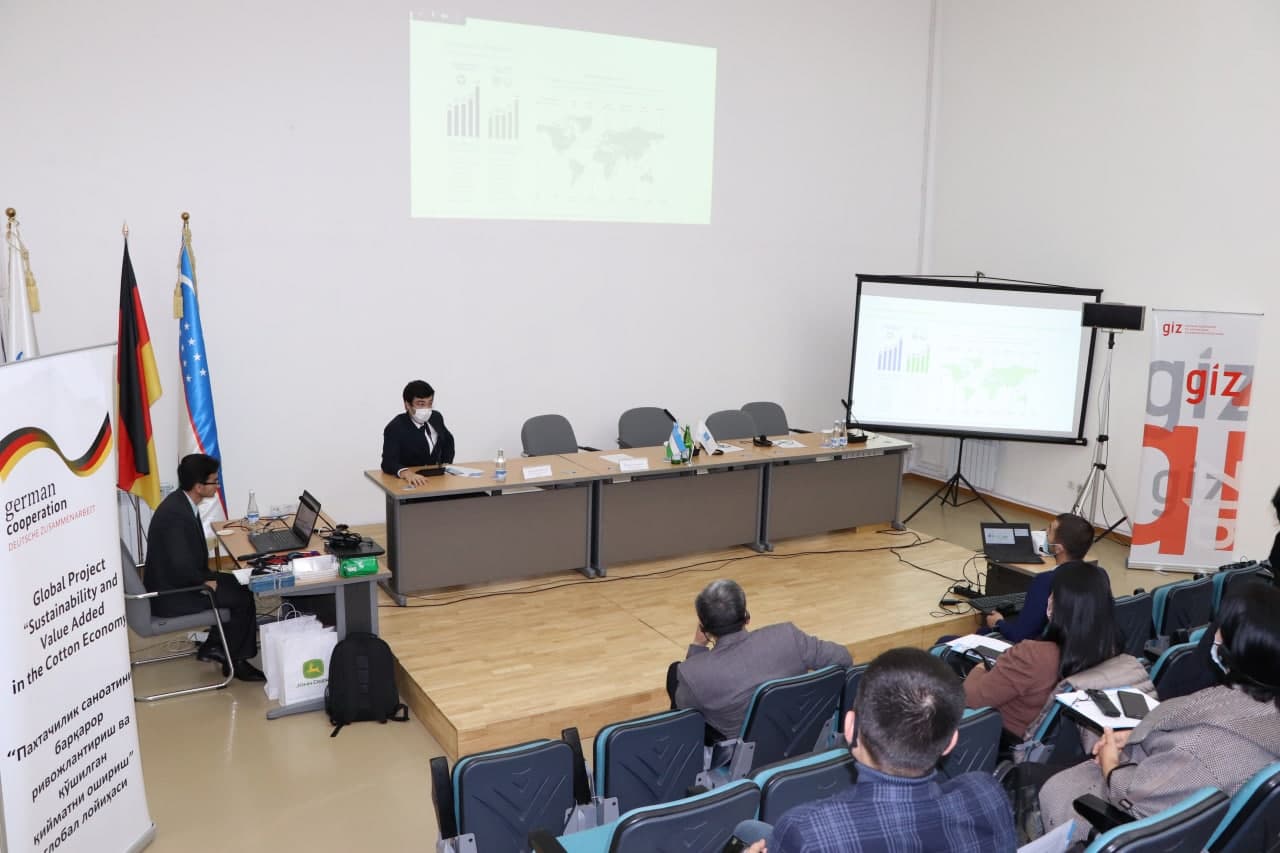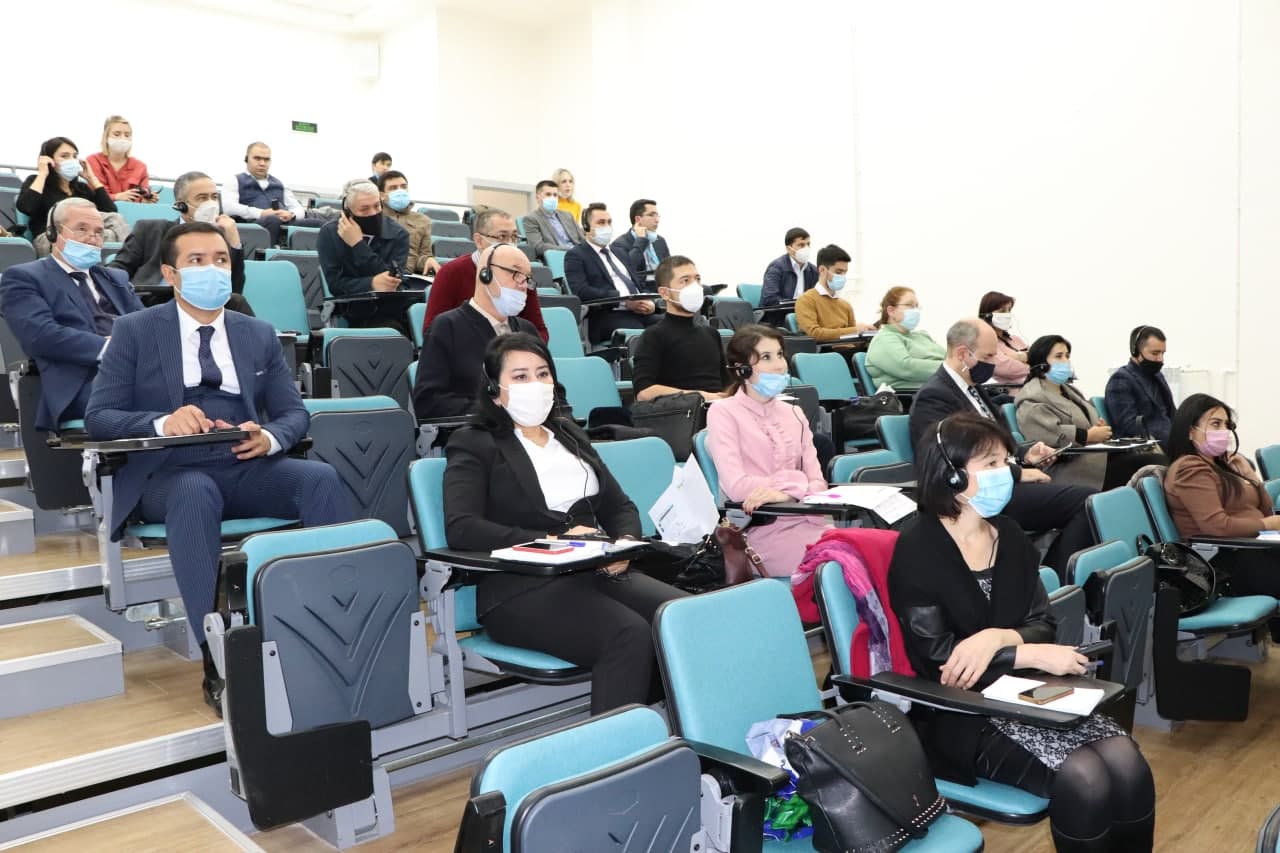 ​