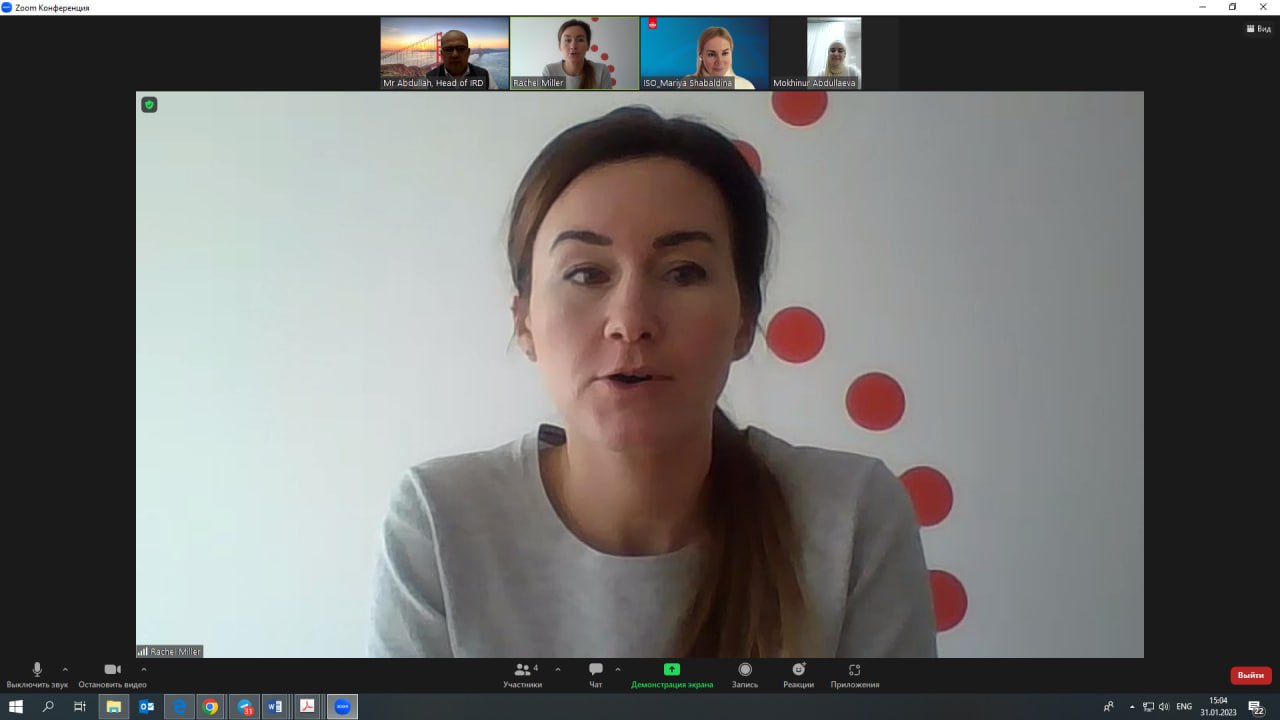 In recent years, large-scale reforms have been carried out in the country aimed at achieving equal rights and opportunities for women and men, ensuring their equal participation in the management of the affairs of society and the state.
President of the Republic of Uzbekistan Shavkat Mirziyoyev, in his speech at the 46th session of the UN Human Rights Council, also emphasized that gender policy in our country will be strictly continued.
The International Organization for Standardization has adopted the Gender Action Plan for 2022-2025 (ISO Gender Action Plan 2022-2025) and several international standards.
Taking into account the ongoing reforms in the country and the positive processes of introducing gender equality, in accordance with the UN Sustainable Development Goals, the International Organization for Standardization proposed to hold an international event on gender equality in Uzbekistan in 2023.
It is worth noting that the holding of this international event in the country not only contributes to gender equality and sustainable development, but also increases the country's authority in the eyes of the world community.
The event is scheduled for June 7-9 this year in Tashkent.
Agency for Technical Regulation of Uzbekistan
International Cooperation Department