A meeting was held in cooperation with the Embassy of our country in Tokyo and the Ministry of Investment, Industry and Trade withAoki Shogo, the president of Japanese company Noritsuisu Co Ltd.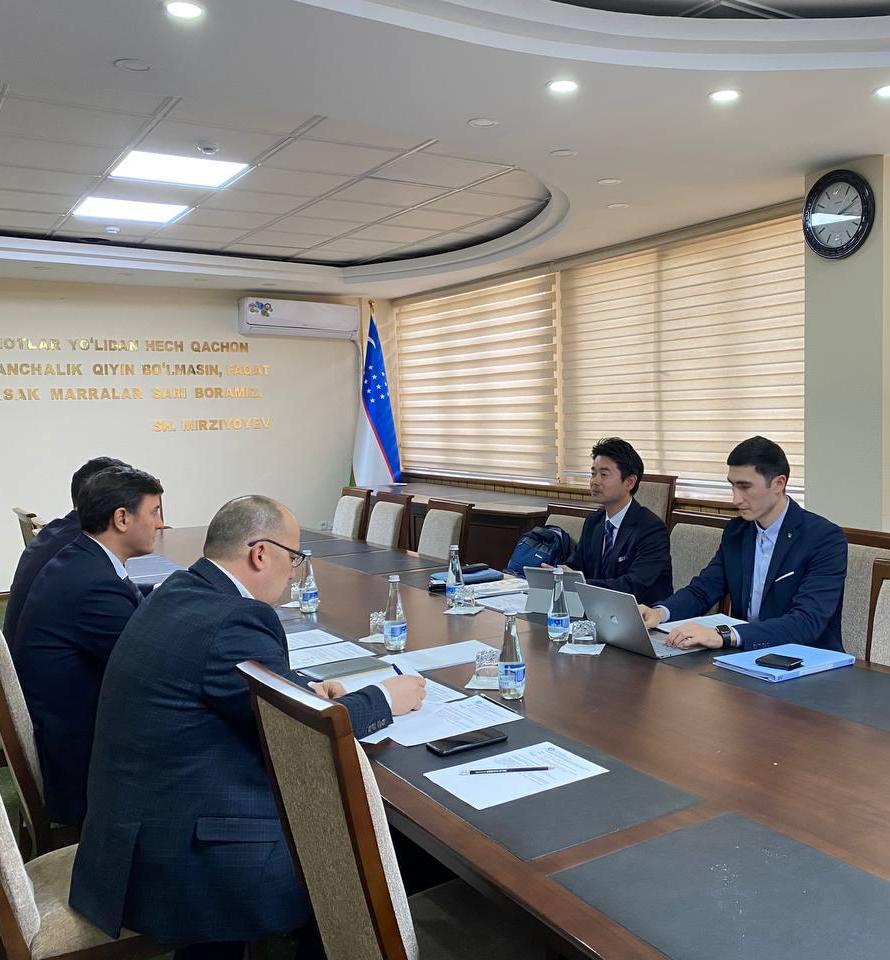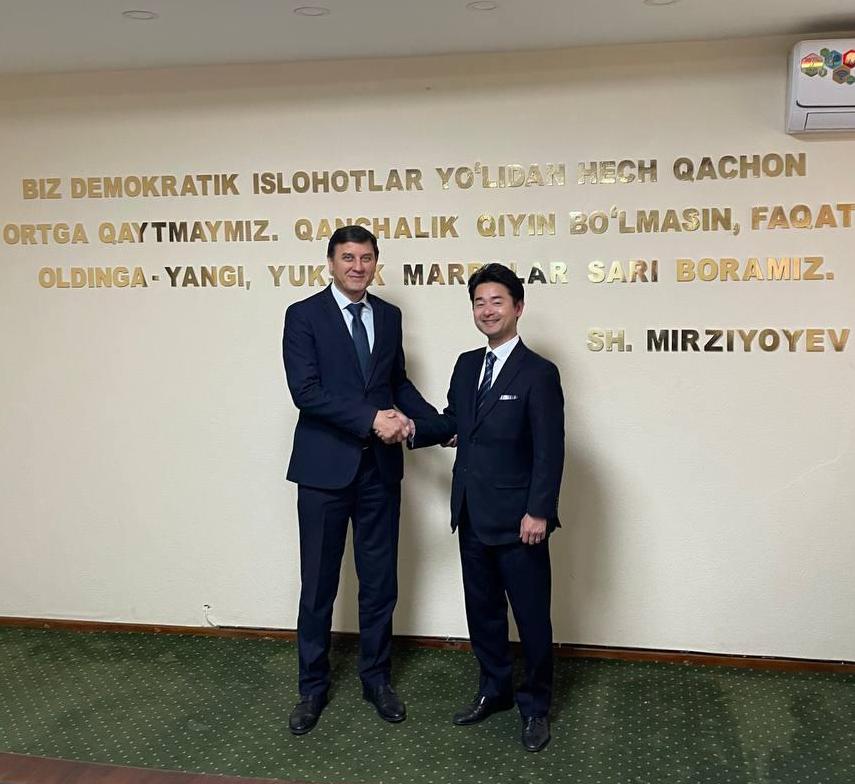 At the meeting, it was noted about positive professional development of specialists of the Agency for Technical Regulation of Uzbekistan and its system organizations at the company Noritsuisu Co. Ltd.
Opinions were exchanged on testing furniture and furniture components, product quality and standardization, attracting grant and technical support, improving staff skills in the field direction.
According to the outcome of the meeting, it was agreed to exchange experience and exchange feedback on issues related to the field direction.
Uzbek Agency for Technical regulation
International Cooperation Department